Sedona, Arizona, is a wonderful place to visit. Not only is it breathtakingly beautiful, but it is full of wonderful activities to do. Fireside Rentals offers the best Sedona vacation rentals. Learn about the best things to do in Sedona, and book a Sedona vacation rental with us today!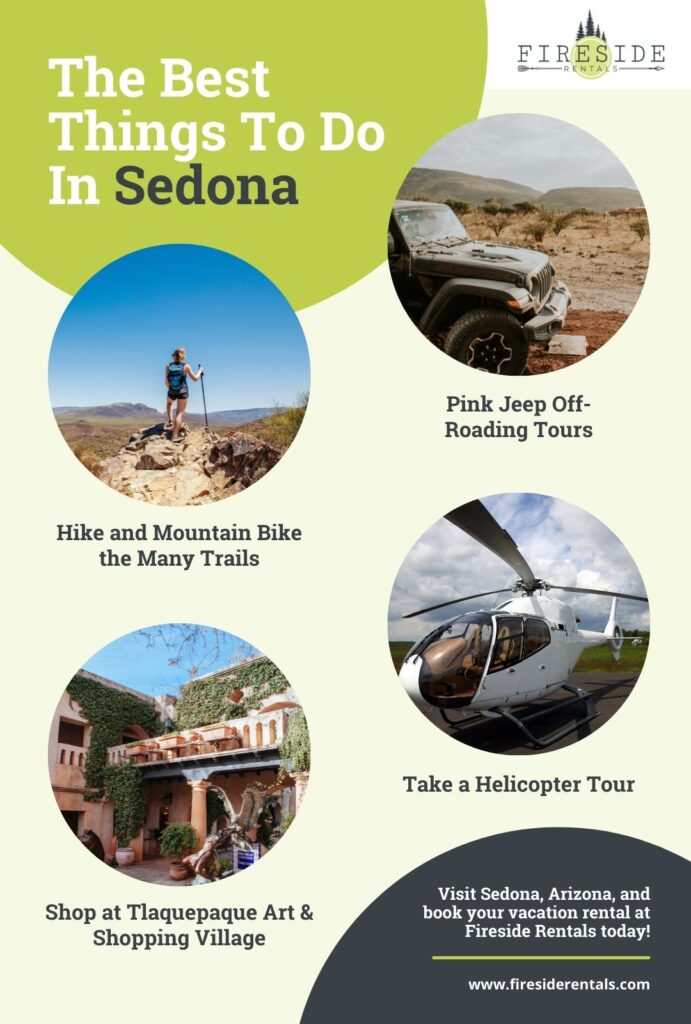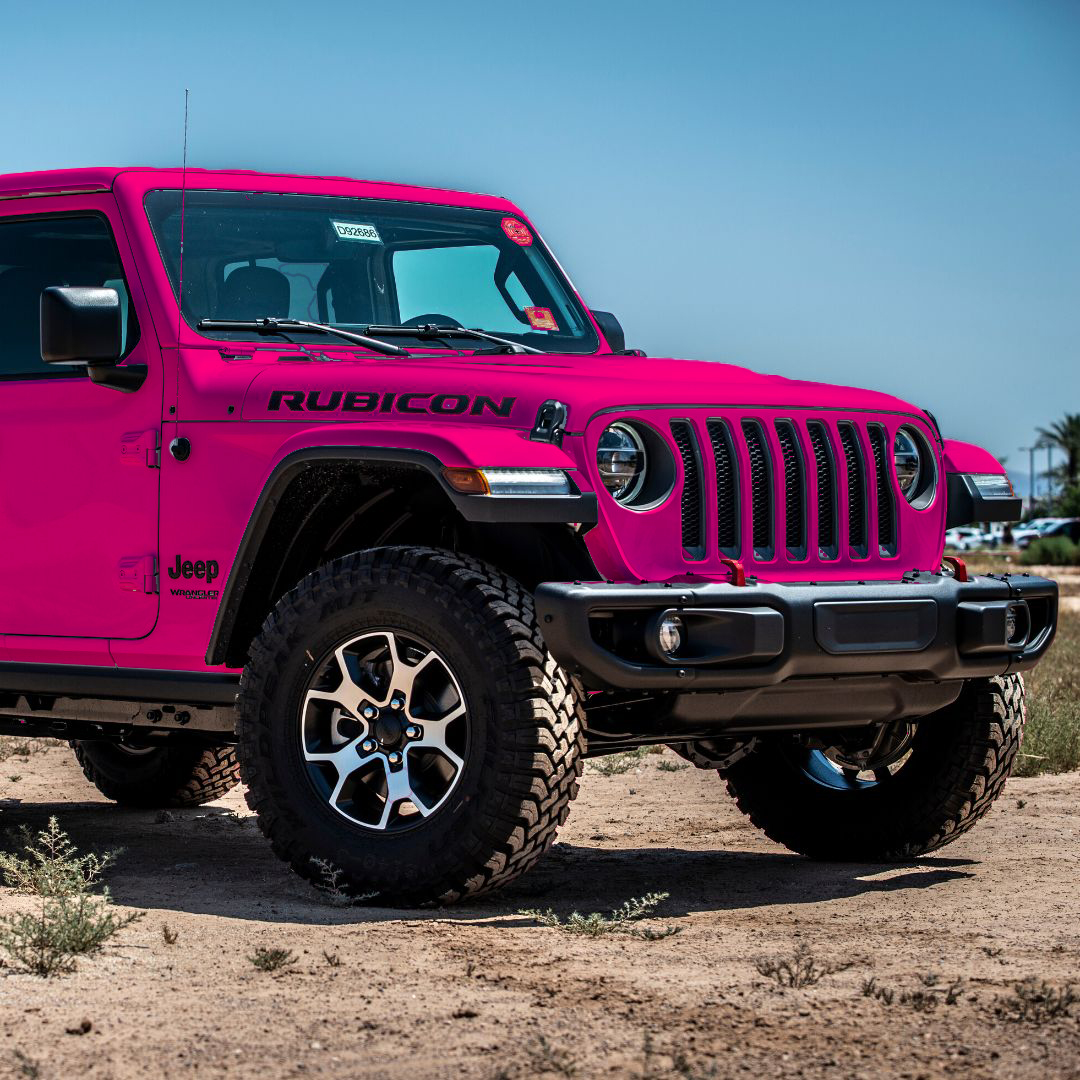 Pink Jeep Off-Roading Tours
Pink Jeep Tours will take you to beautiful places you can't easily reach by foot. These four-wheel drive tours will take you off-roading into the world-renown red-rock landscape of Sedona. You'll be surrounded by beauty at every turn and have an amazing ride, too!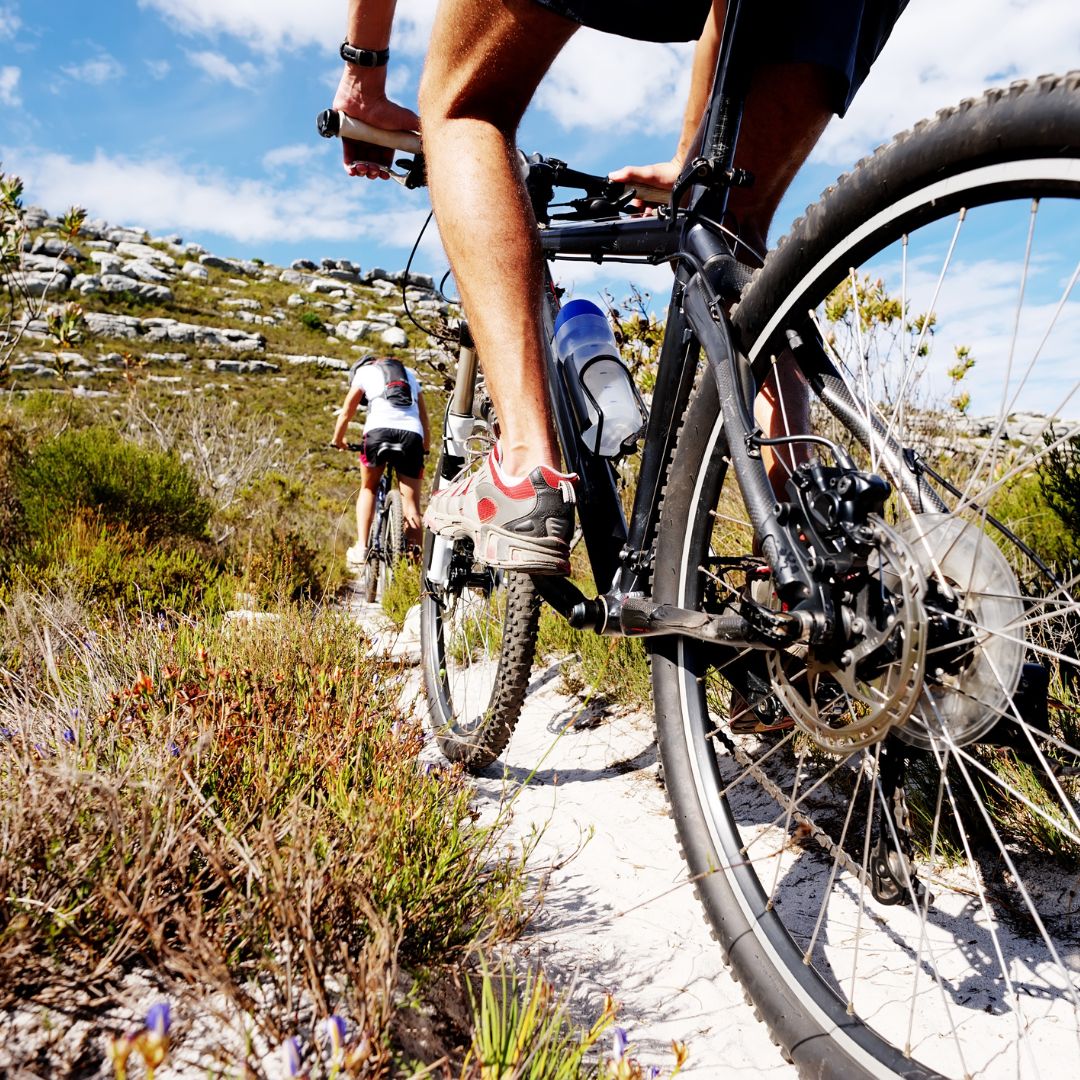 Hike and Mountain Bike the Trails
There are hundreds of miles of trails, which are perfect for hiking and mountain biking in Sedona. Some great trails include the Templeton Trail, which will lead you to Cathedral Rock, an iconic site in Sedona, as well as the Baldwin Trail. Be sure to pack for the weather!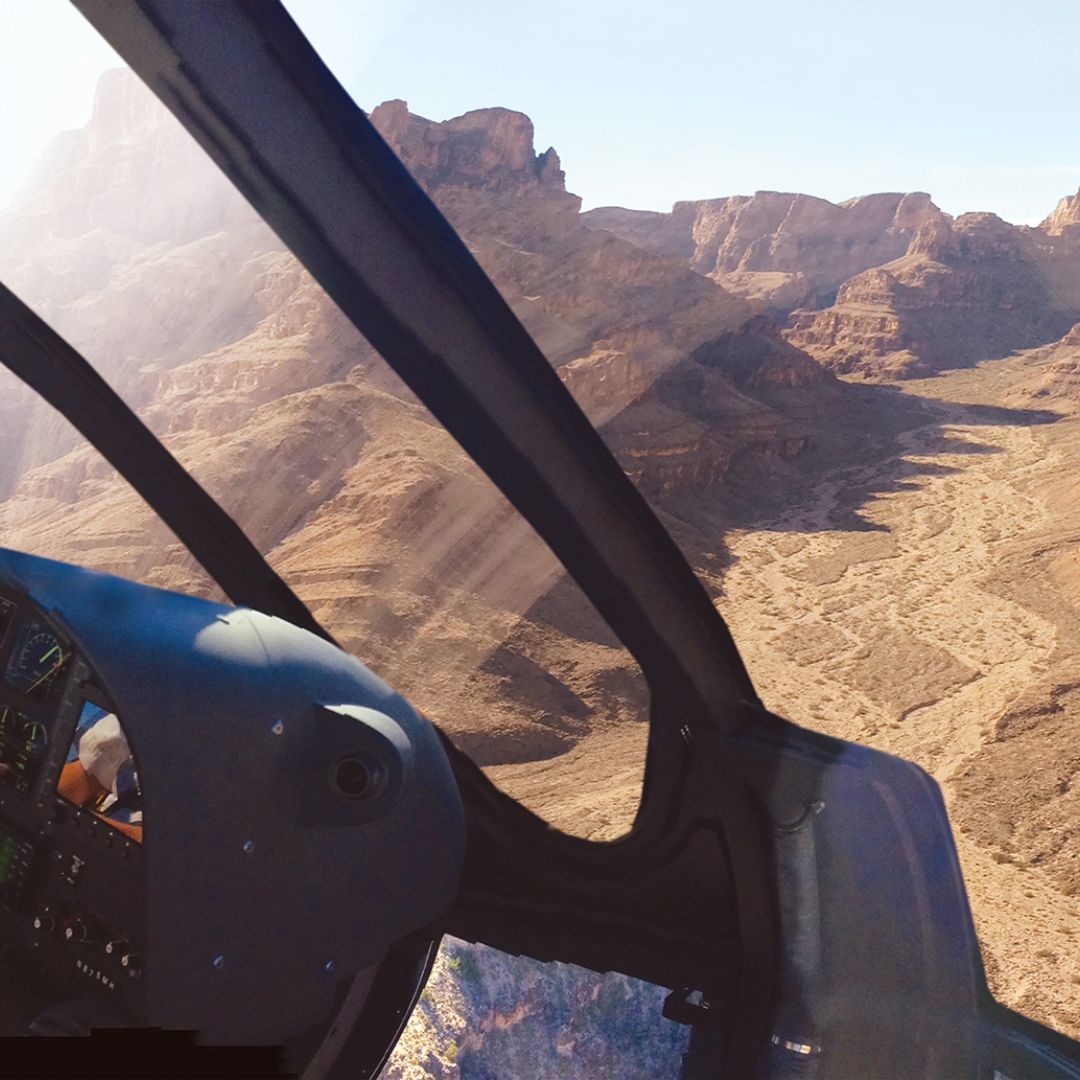 Take a Helicopter Tour
Helicopter tours are a wonderful way to see the beauty of Sedona, Arizona. You can also tour the Grand Canyon from here. If you've never taken a helicopter ride, prepare for the ride of your life!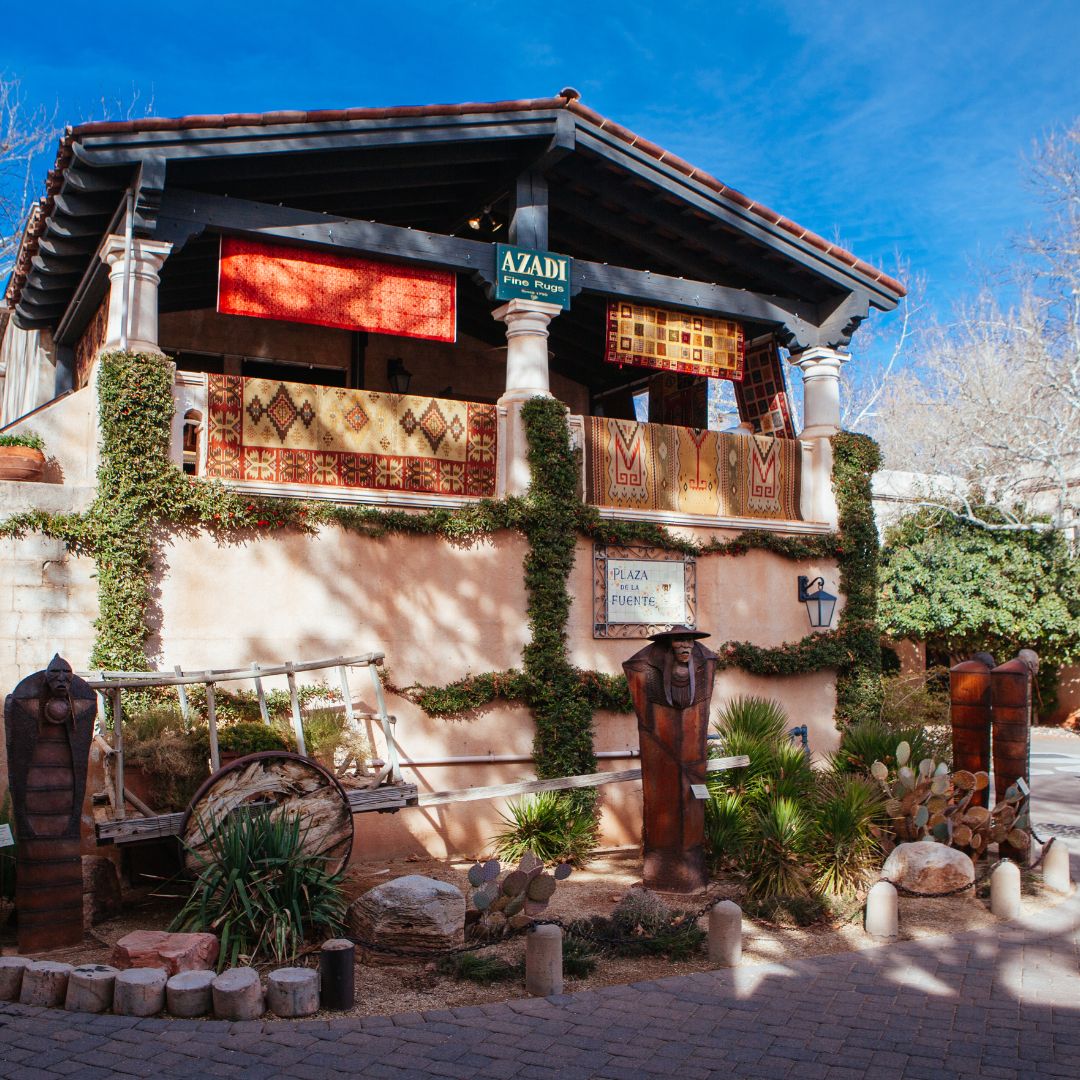 Shop at Tlaquepaque Art & Shopping Village
Modeled after a traditional Mexican village, Tlaquepaque Art & Shopping Village offers you a chance to watch artisans in action. You can tour more than 50 specialty shops, take a peek inside exclusive art galleries, and find distinctive and wonderful gifts for the entire family. A great way to explore Sedona's thriving art community.
BOOK WITH FIRESIDE RENTALS TODAY
Fireside Rentals is pleased to offer our Sedona vacation rental, The Prickly Pear. This luxury retreat offers a quiet atmosphere but is still close to all the activities and sights. Book online today!