When looking for amazing vacation rentals, you want not only ease, but also luxury and relaxation right at your fingertips. Here at Fireside Rentals, our team chooses vacation rentals that ensure your vacation is memorable. Learn more about what to expect at a Fireside Rentals property, and book with us today!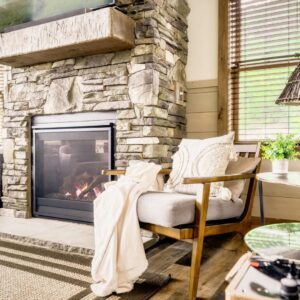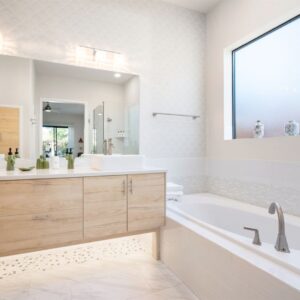 We Go the Extra Mile for Anything You Need
Simply put, we are here for you. No matter what you need or your questions, our friendly staff can help. Whether you need extra blankets or towels or want to know the hidden gems at your location, our staff can help.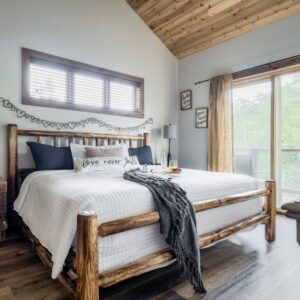 Our Staff Offers Great Tips for Our Vacation Rental Locations
There is only so much you can learn about a vacation destination online. You truly have to visit a place in order to learn the ins and outs. So when you first arrive, it's useful to have the "inside information." Our staff can help with restaurant selections, things to do, and beautiful trails and locations to explore while at our amazing vacation rental properties.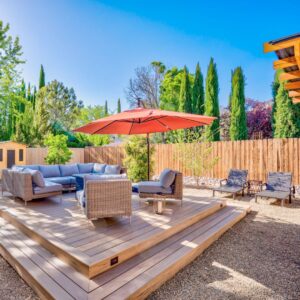 Help Make Your Stay Unforgettable
Vacations are about spending time with those you love and creating memories while you're at it. If you don't take that many vacations, you want them to be unforgettable. The team at Fireside Rentals wants your vacation rental to be spectacular, so you can enjoy your time worry-free. Our local area guides for our vacation rental properties are here to make your dreams come true. Call today.
Enjoy a luxury vacation rental you'll love. Book With Fireside Rentals Now