We invite you to

create wonderful memories

 with the ones you love.
Welcome to Ever Wild Retreats, your gateway to premier luxury vacation rentals for couples and families. Immerse yourself in a world of exquisite rental properties carefully selected to provide a high-class vacation experience. Whether you seek a romantic escape or a memorable family retreat, our collection of vacation rentals is designed to cater to your every need. Indulge in the perfect blend of luxury and comfort as you create lifelong memories in our carefully curated properties. Explore our handpicked selection today and embark on an unforgettable getaway with Ever Wild Retreats.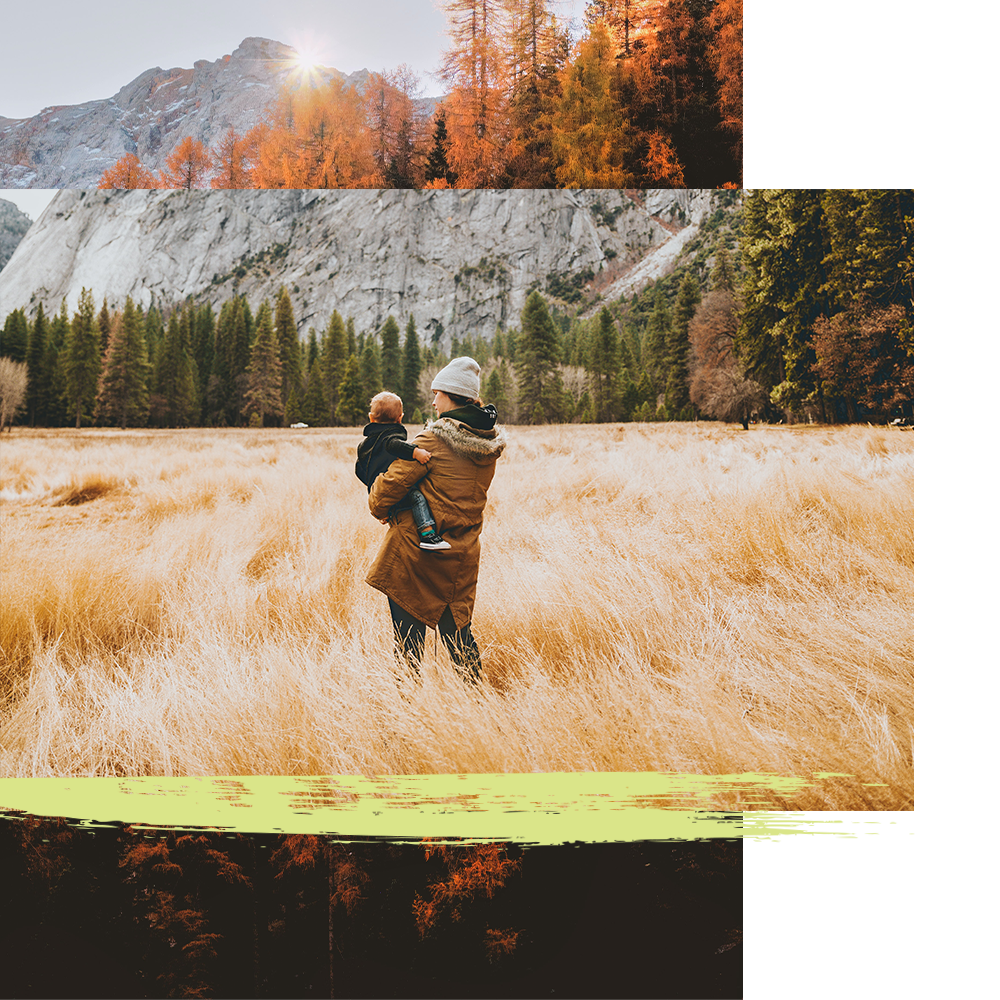 Each destination is a

private, single family home,

so that you can enjoy your luxury vacation rental in peace, whether you are looking for a weekend getaway at a mountain cabin or close to downtown.
Amenities to Suit Your Vacation
No matter how you like to vacation, Ever Wild Retreats has a property that fits your needs!
Enjoy Your Vacation the Way You Want To!
Escape to Ever Wild Retreats, offering luxury vacation rentals for couples and memorable vacation rentals for families. Discover premier rental properties for your weekend getaway, carefully chosen for their unique locations near national parks, beaches, and natural areas. Immerse yourself in the serenity of our tranquil houses, or venture out to explore the surrounding wonders. Unwind amidst breathtaking surroundings, creating lifelong memories. Experience the epitome of luxury and adventure with Ever Wild Retreats. Book your dream vacation now.