Top Seven Hikes in Sedona
Sedona is home to some of the most gorgeous hiking trails in the United States, featuring red rock scenery, stunning arches, secret caves, and more to explore! When you find your perfect home rental with Fireside Rentals, you can rest assured that you're not far from one of these amazing hikes. Here are just seven of the best that we recommend!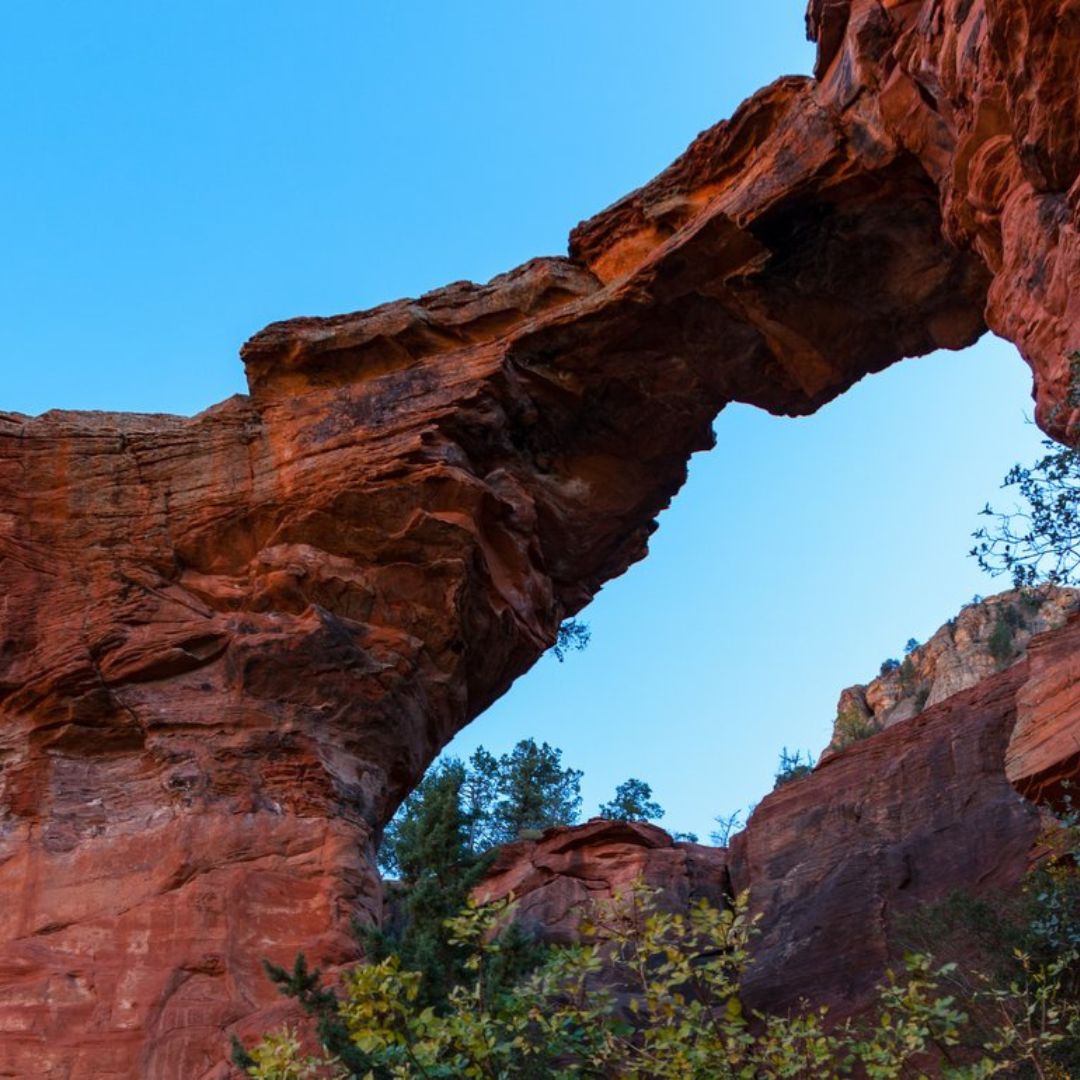 Devil's Bridge Trail
Just shy of four miles in length, this hike is considered by most to be a moderately challenging outing. Expect this hike to take about two hours to complete! You'll most likely encounter other hikers and off-roaders, as this is a very popular trail due to its stunning views.
Cathedral Rock Trail
What this popular trail lacks in length it makes up for in challenge – but it's a challenge that is absolutely worth it! At just over a mile in length, the view from the top is absolutely unforgettable. The ascent may be tricky for some, but it's okay to take your time and take in the scenery.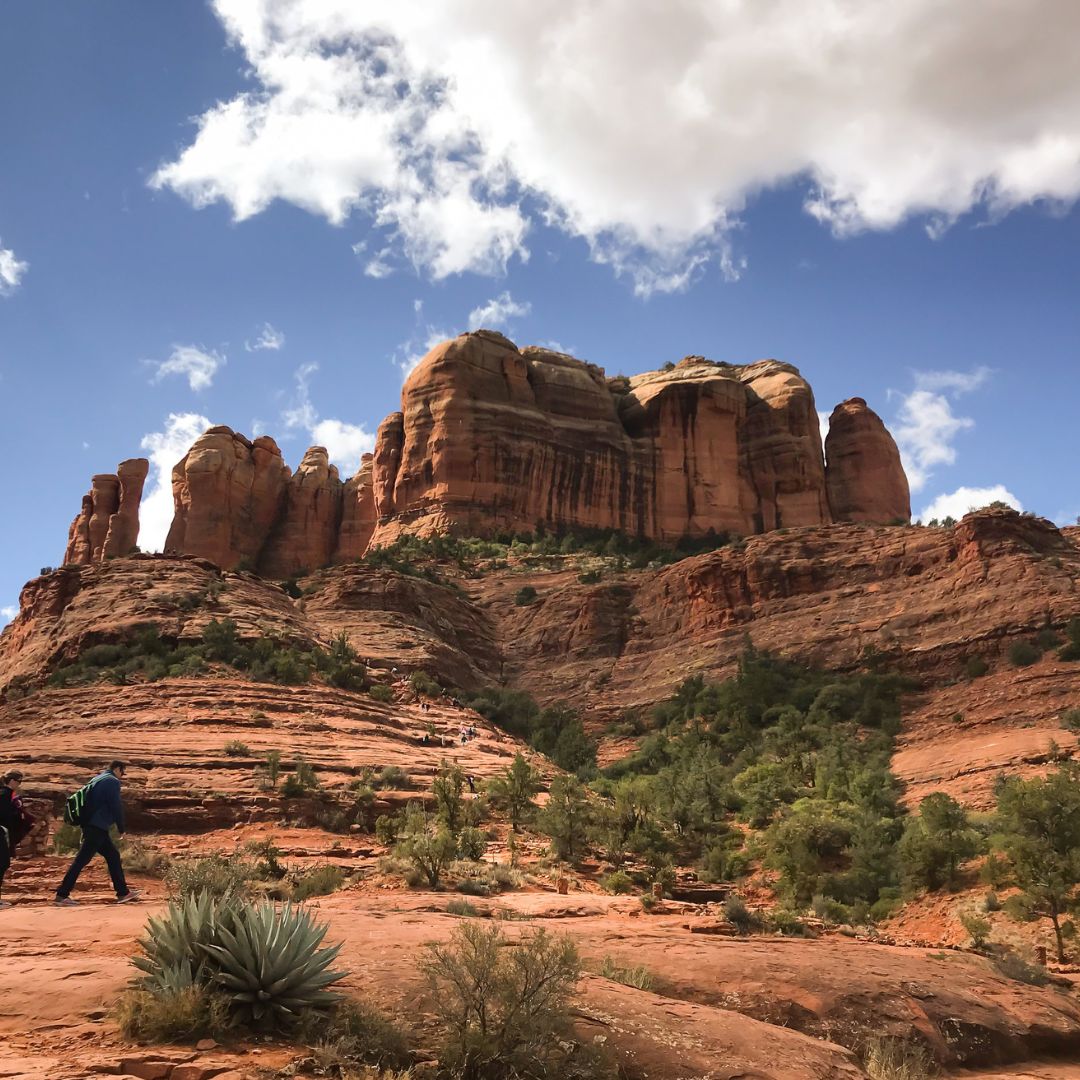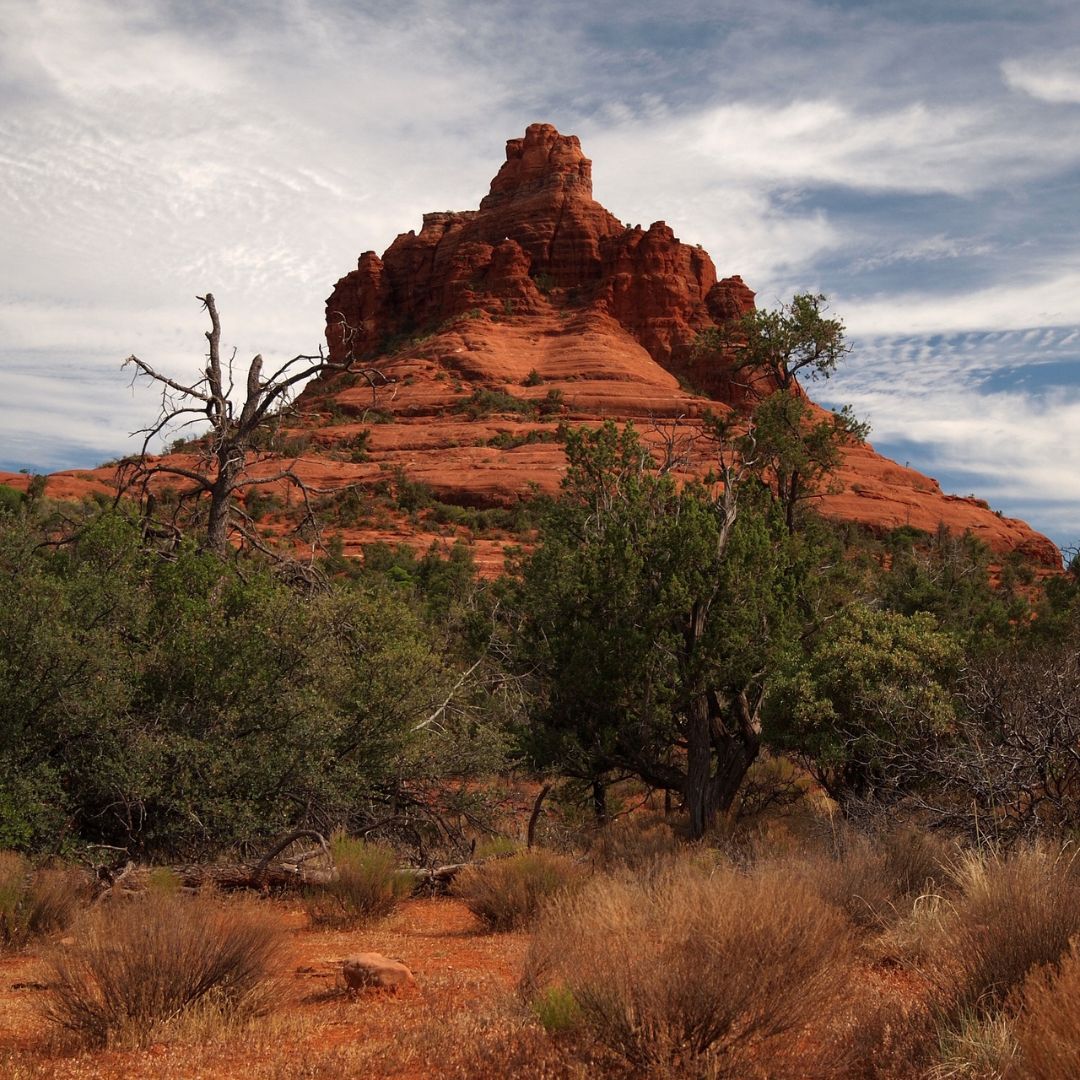 Bell Rock Climb
Bell Rock is one of the most recognizable natural landmarks in the Sedona region. The hike up to Bell Rock is very fun, making it a popular pick for hikers. How far up the rock you wish to go is up to you, and while you can't go all the way to the summit, those who venture high enough are rewarded with a gorgeous vista.
Fay Canyon
Not every hike has to be a challenge! Fay Canyon is the ideal hiking trail for those who are looking for a nice, easy, and shady stroll through a canyon landscape. If you're feeling a little adventurous, there is a short detour to Fay Canyon Arch as well!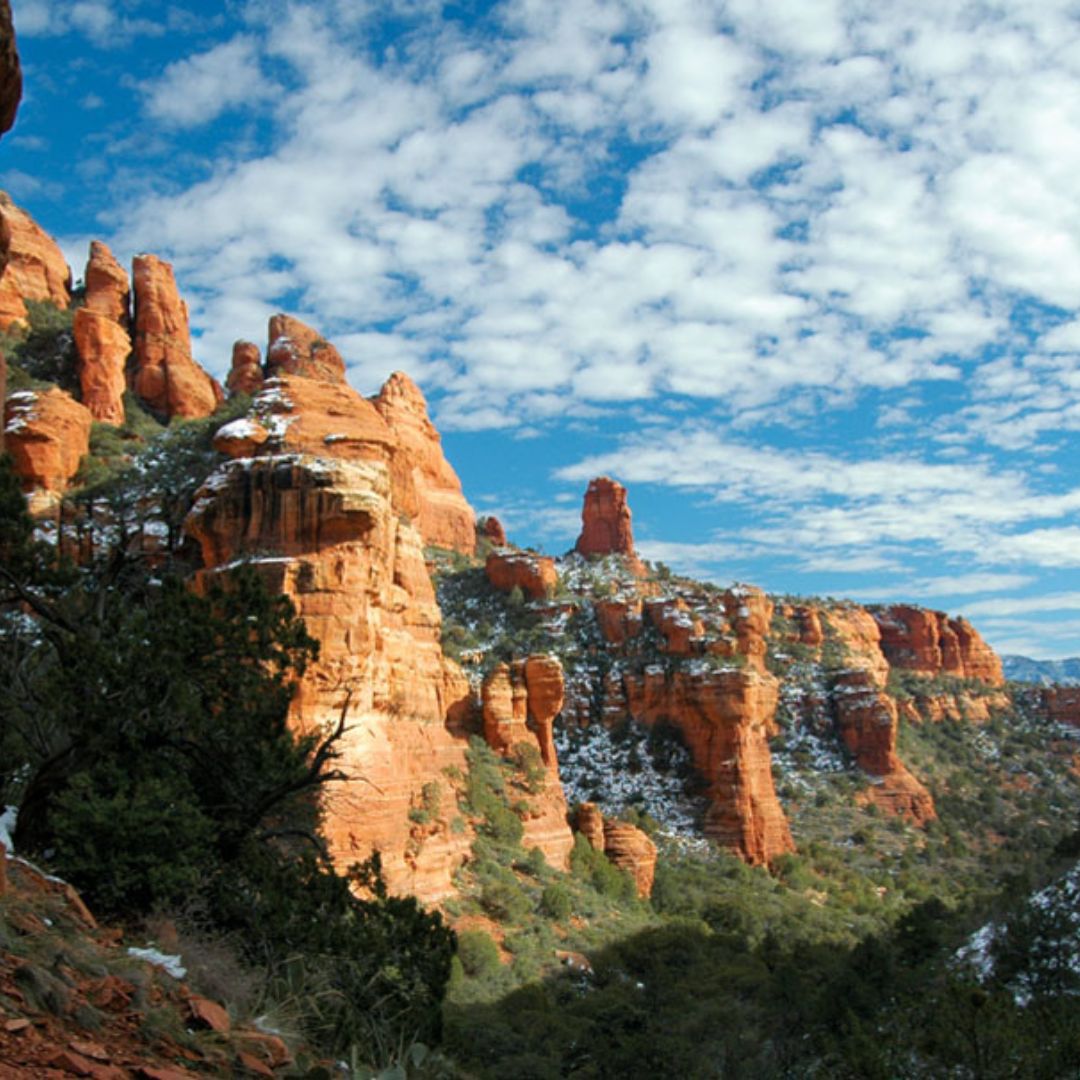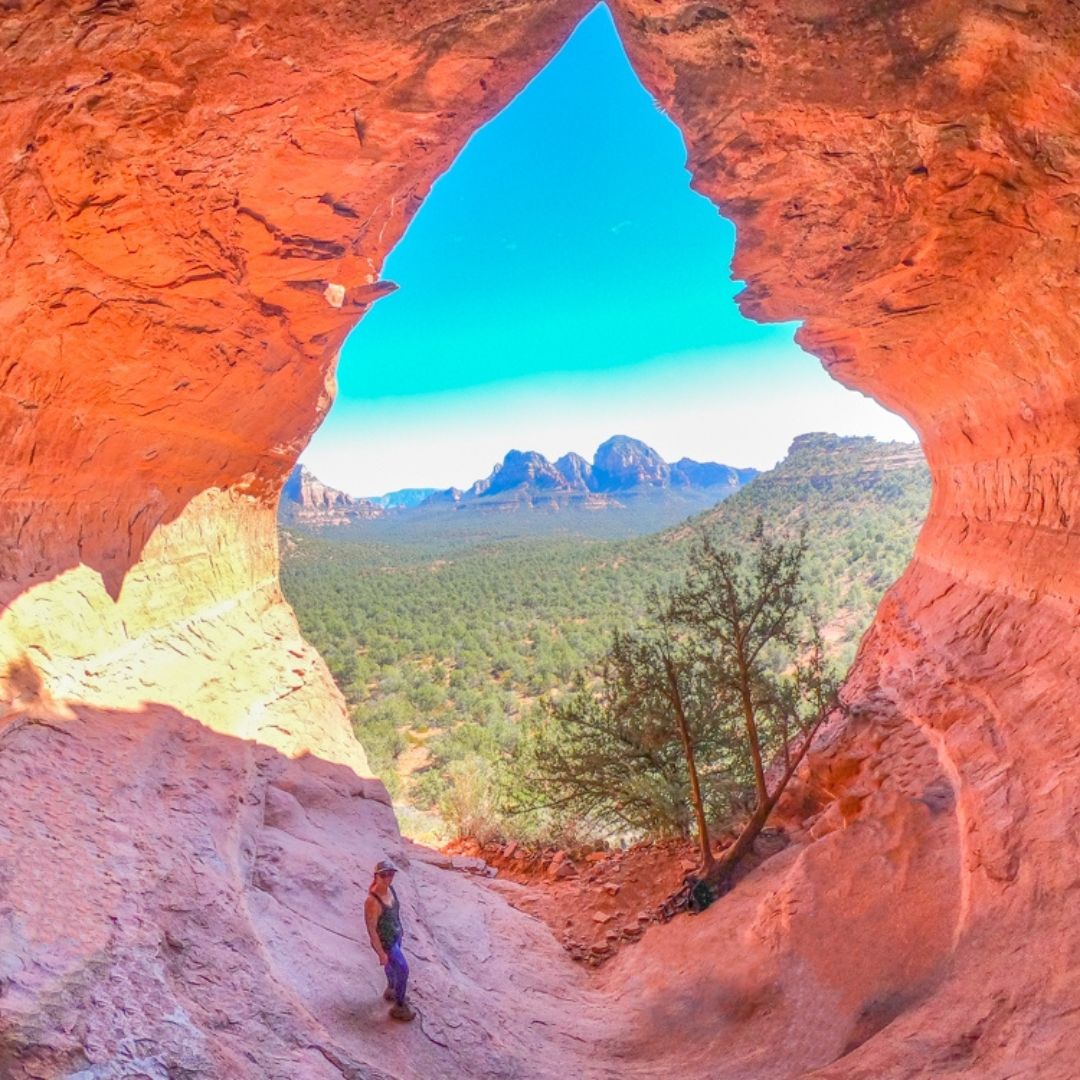 The Birthing Cave
This natural rock formation is very popular as a photo spot! The trail to the cave itself, accessed via the Long Canyon Trailhead, is a relatively short, flat, and quick hike. Getting up to the Birthing Cave requires a little bit of an ascent, but once inside, you don't have to go far to get a great view from the mouth of the cave.
Airport Loop Trail
Don't let the name fool you – this isn't a hike around an airport! Airport Mesa is located just south of Sedona, and this hike allows you to look out at some of Sedona's most popular landmarks, including Cathedral Rock, Courthouse Butte, Thunder Mountain, Bell Rock, and the town of Sedona.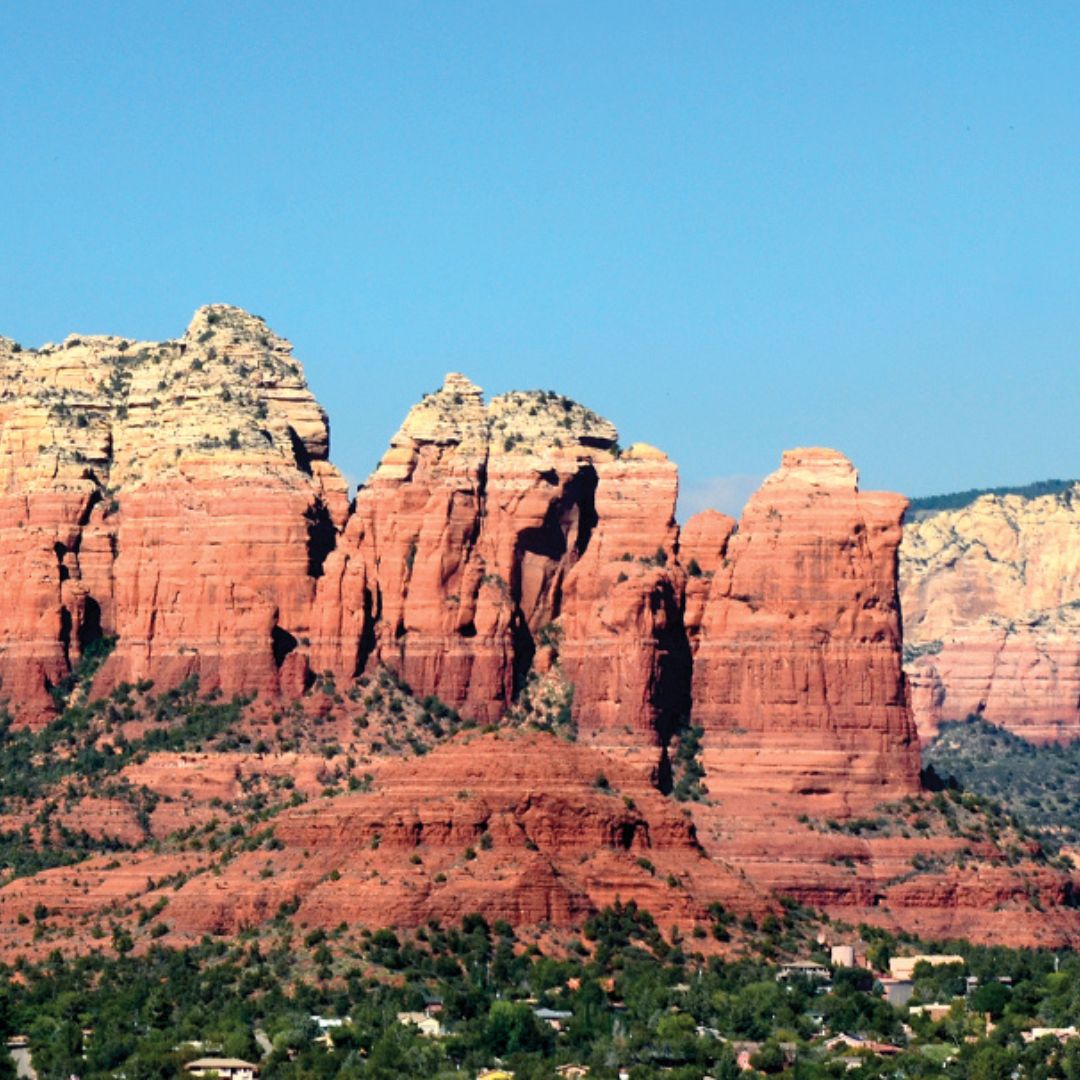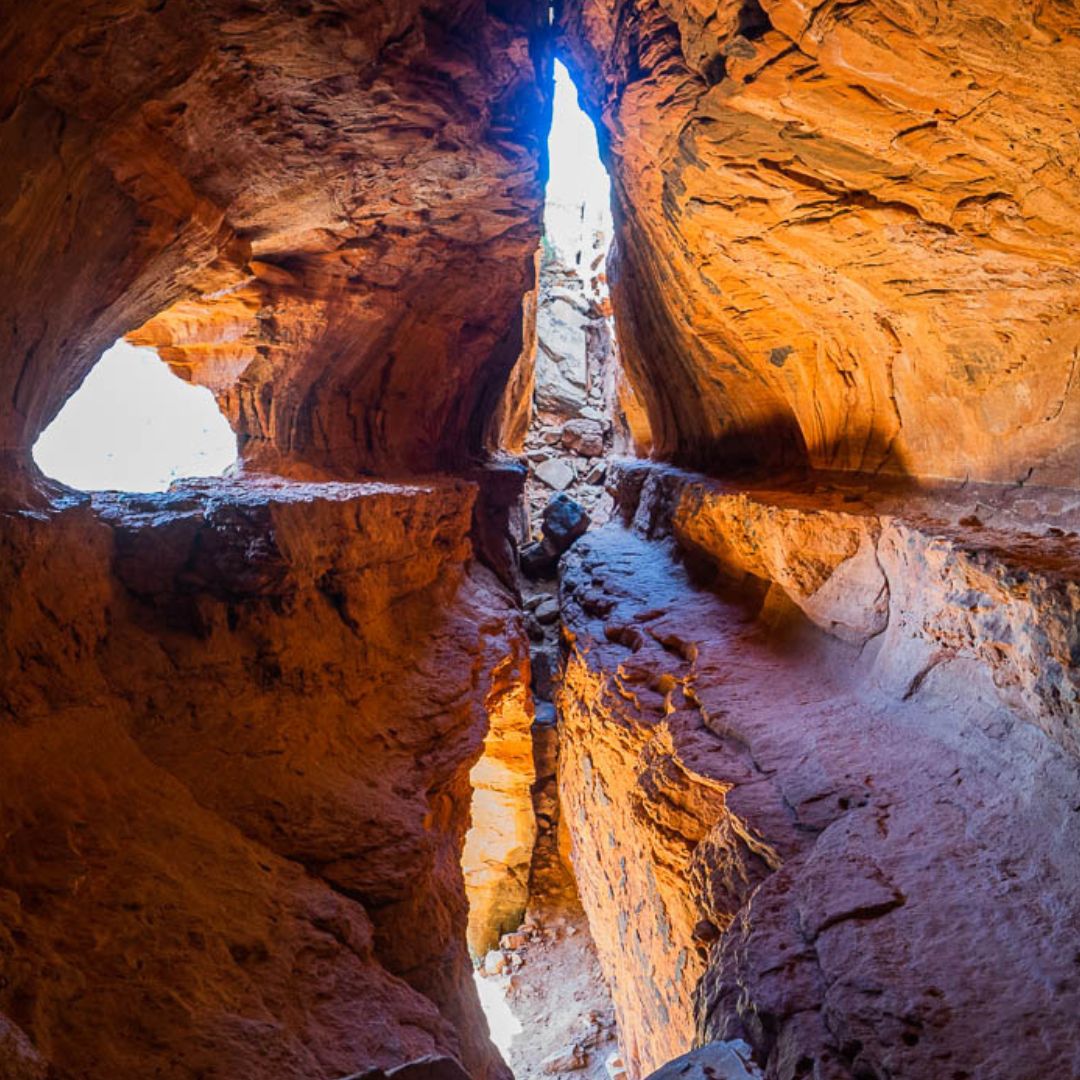 Soldier Pass
The popularity of this hike is largely due to its short length and ease – but hikers are also rewarded with a view of the Seven Sacred Pools.
Here at Fireside Rentals, we hope you love exploring Sedona as much as you love renting a home here! Contact us to learn more and to take a look at our rental properties.